Od pewnego czasu gram wyłącznie akustycznie ale to nie to samo co "bez prądu". Bez elektroniki można pograć w domu i w pubie, ale czasami trzeba coś nagrać albo zagrać w pomieszczeniu większym od domowej sypialni. Kilka słów o tym czym dysponuję.
Tor mikrofonowy
Czyli to, co zaraz za instrumentem: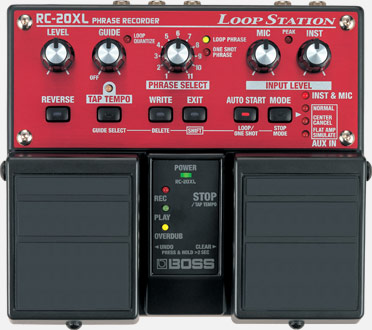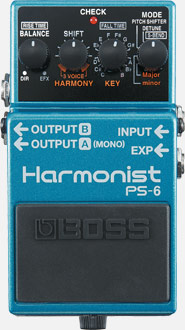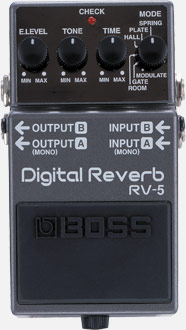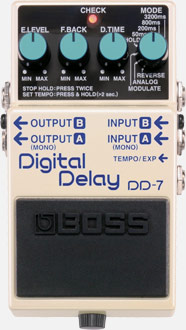 Na scenę
Jeżeli potrzebne jest wsparcie dla mocy małego instrumentu jakim jest whistle, mam w zanadrzu moc prądu. Jest to piecyk akustyczny, combo VOX AGA70 o mocy 70W (RMS, 8ohm), które służy mi jako nagłośnienie małej sali albo odsłuch na dużej: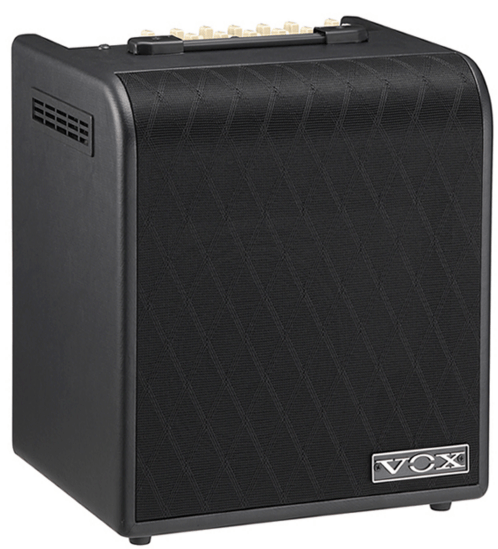 Do komputera i Internetu
Od pewnego czasu grać można zdalnie solo albo nawet w grupie (o ile ktoś to zmiksuje 🙂 ), jednak zamiast wzmacniacza trzeba podłączyć komputer. Wtedy wyciągam magiczne pudełko firmy Focusrite.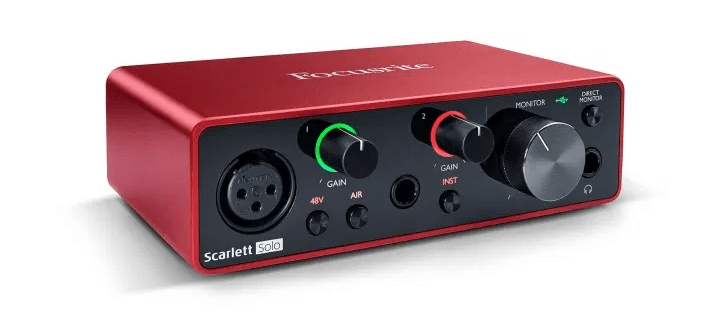 Czasami
w domowym studio używam czegoś do generowania podkładu: