Scotland
I've been visiting Scotland since 2013, living in Scotland (Aberdeen) since august 2020 (a little more). In addition to work, I admire the beauty of this country and its distilleries and spend evenings in pubs, at open music sessions with folk hobbyists and music lovers during the day.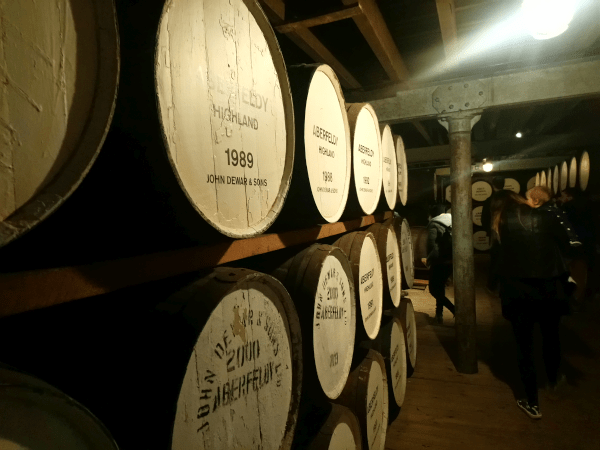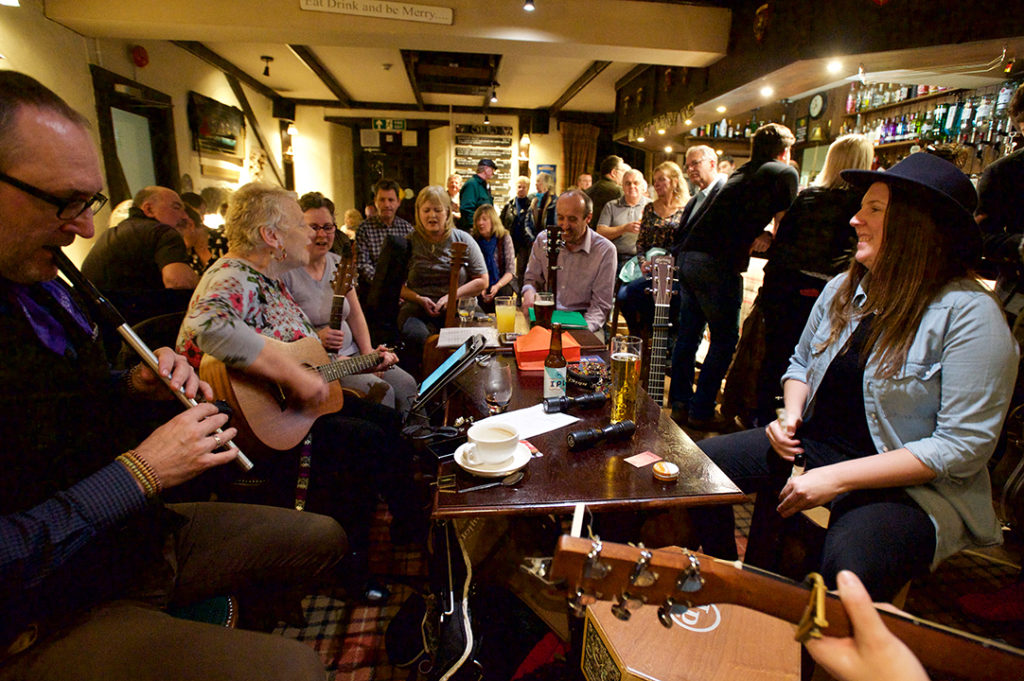 They are a great opportunity to get to know the local culture, meet local musicians and learn the game and traditional melodies from them.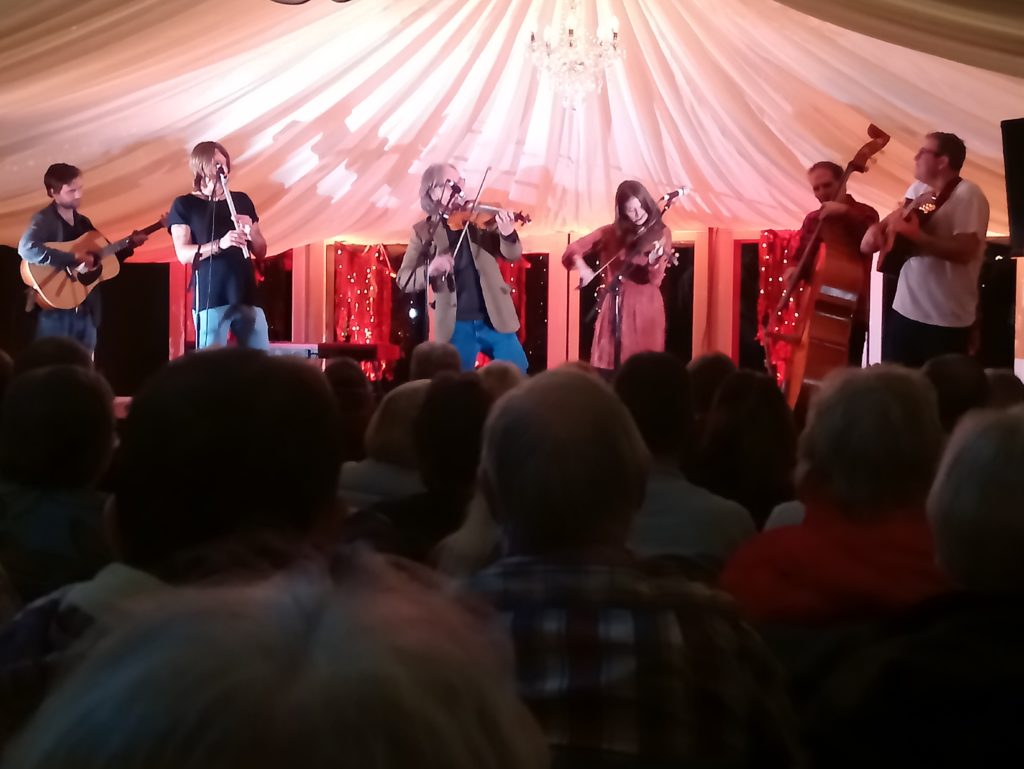 For many years I have been playing flutes from different parts of the world, but for some time my passion has been whistle and the atmosphere of Celtic traditional songs and melodies.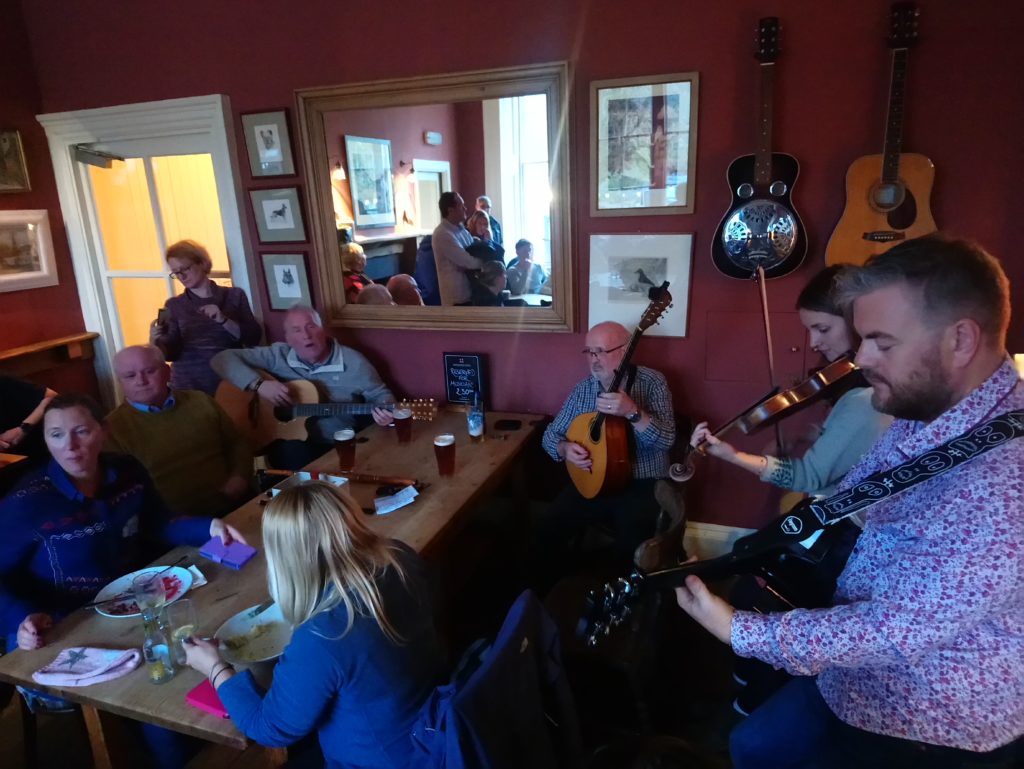 Music
As an improvising accompanist (sideman) I have to be prepared "for everything" so my bag looks like this: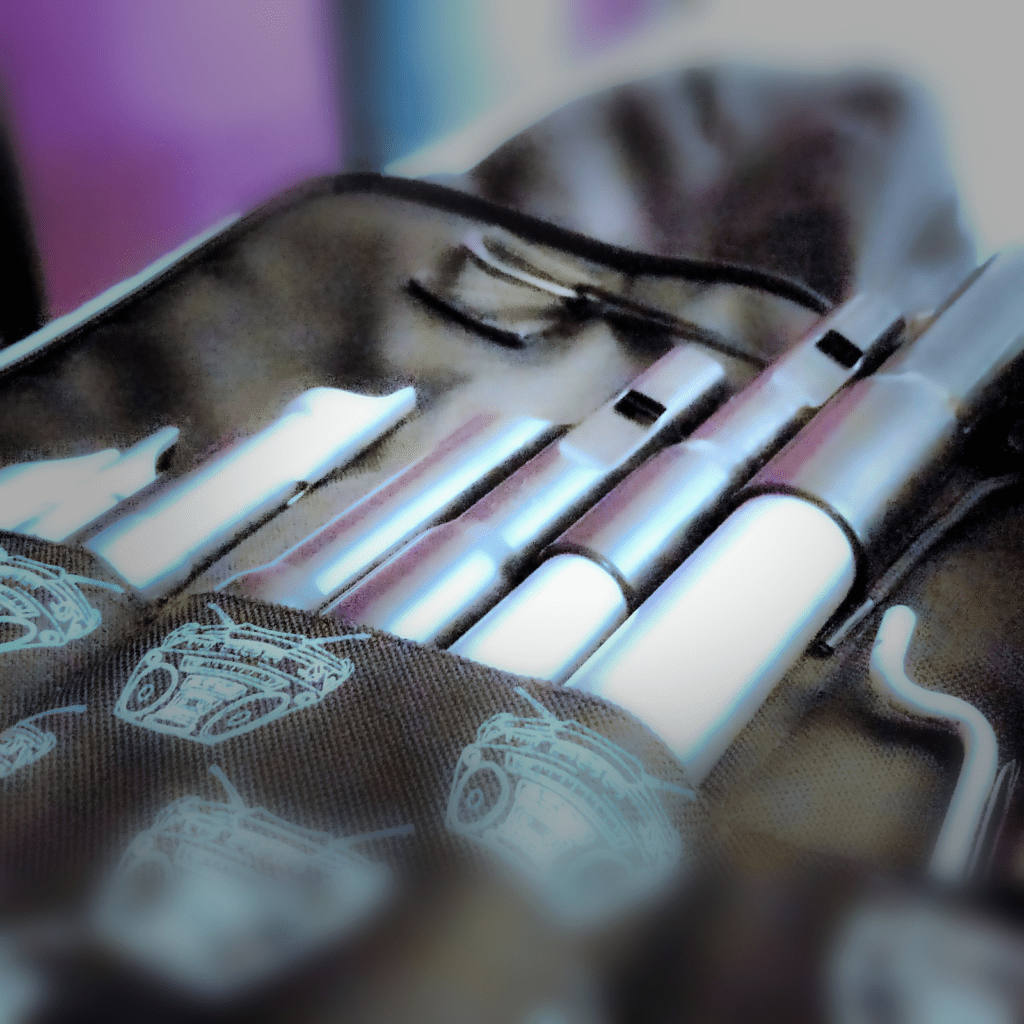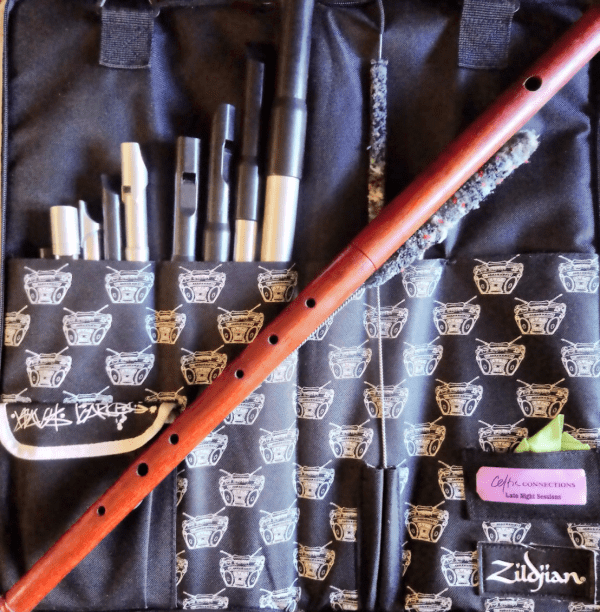 Because whistle is not always a good accompaniment, I keep harmonium in the back:
The pandemic of 2020 has stopped everything, however, it has shown that it is possible to play with anyone and anywhere in the world via Internet, however, I miss playing live in pubs …
My profile on The Session: Jarek Zelinski
Photography
From time to time you can see here some pictures from Scotland…
Subscribe me…
[email-subscribers-form id="1″]
Listen me…
Now you can try to listening something from me…