(performed by me on Facebook)
"Hector the Hero" is a classic lament penned by Scottish composer and fiddler James Scott Skinner in 1903. It was written as a tribute to Major-General Hector MacDonald, a distinguished Scottish general around the turn of the century. MacDonald, a friend of Skinner's, had not long before committed suicide following accusations of homosexuality.
As it is a lament, it is played slowly and sadly, often using instruments such as the violin, piano, guitar or bagpipes. It has been covered by many artists since its release, and is still reasonably well known today.
As it was written in 1903, the lyrics, by Thomas McWilliam, and music to "Hector the Hero" have passed into the public domain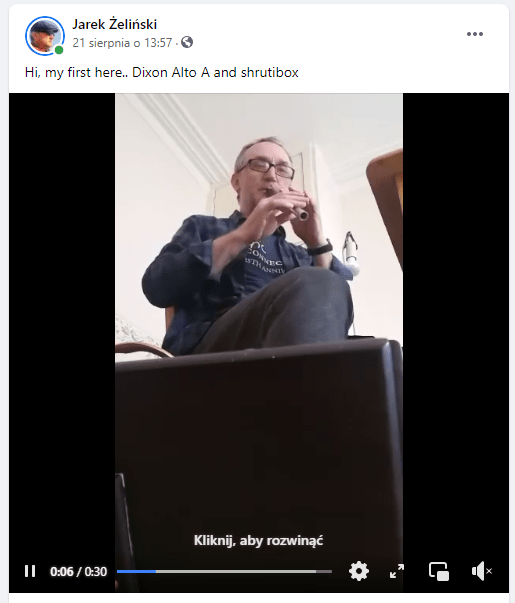 https://www.facebook.com/1001415711/videos/4269802889779378/